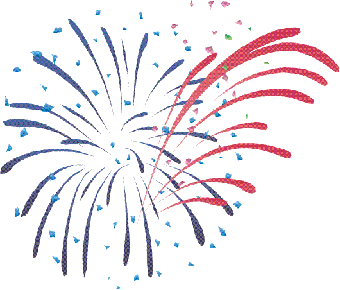 I ønskes alle et godt 2017. Tak for et fantastisk 2016.
Først den 24. maj fik Dragør sin egen fægteklub, og det er vores. Vi har oplevet meget, men meget mere venter forude.
Vi skal vokse, have flere medlemmer i alle aldre. Vi skal have bedre økonomi og vi skal have bedre forhold.
Alt er noget der står højt på bestyrelsens arbejdsliste.
Warning: Parameter 2 to modChrome_artarticle() expected to be a reference, value given in /storage/content/46/1005146/aramis-faegtning.dk/public_html/templates/aramis_version4_kongeblaa/html/modules.php on line 39 Warning: Parameter 3 to modChrome_artarticle() expected to be a reference, value given in /storage/content/46/1005146/aramis-faegtning.dk/public_html/templates/aramis_version4_kongeblaa/html/modules.php on line 39